The company name PSD stands for Partners for Sustainable Development. For this reason, we believe that each and every employee is naturally a target of the SDGs, and we respond to a wide range of work styles according to the circumstances and wishes of each individual.
We have built a work environment where everyone can work like a human being. Specifically, we are promoting the shift to the cloud for operations and adopting a full-flex system and a full-remote work system.
In addition, although the number of employees is small, general affairs and accounting work, consulting work for JICA and the World Bank, etc., work at JICA overseas offices on temporary leave, work as experts living in developing countries, local governments and universities in Japan. There are staff who are responsible for a variety of tasks such as support for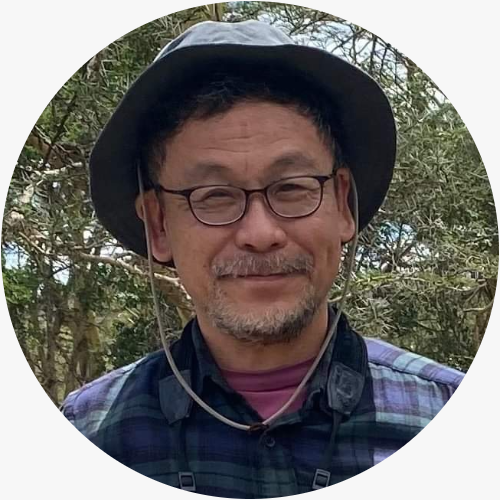 Satoru WATANABE(Prof.)
My nickname is Sat. I was a staff member of Japan International Cooperation Agency (JICA) for over 30 yrs working on the project and program management mainly in the health sector, public financial management and so forth. As for the assignment abroad, I was assistant of RR in Indonesia office, exchange personnel with USAID PHN Center, Expert to the Planning Agency Indonesia and Advisor on UHC to Kenya.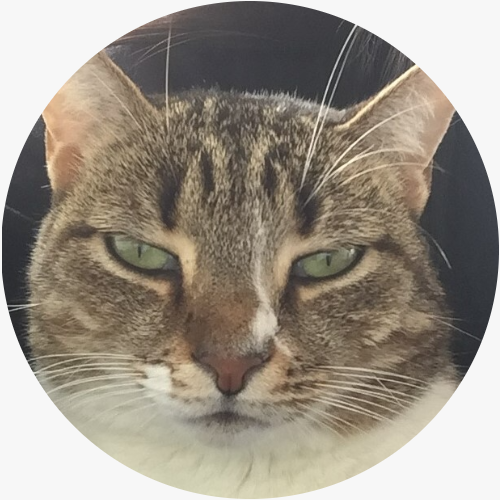 E-NO a.k.a Nyalongwe
Started my research career at Scottish Ethnology and Celtic Civilization. But in decades time, I find myself drifting in and around East Africa as a coordinator for development assistance, as well as a mum for a son and five cats so far. Chief Administration and Accounting Manager at PSD, in fact also in charge of all other 'General Affairs' matters including coordination, counseling, information security and physical/mental/virtual risk management. Have experience in coordination for JOCV (Agriculture, Community Development, Gender, ICT), Basic Education (Primary and Secondary STEM), OVOP, et al. Started learning ICT and programming after the pandemic COVID-19. Trying to learn more about data science. No Cats No Life.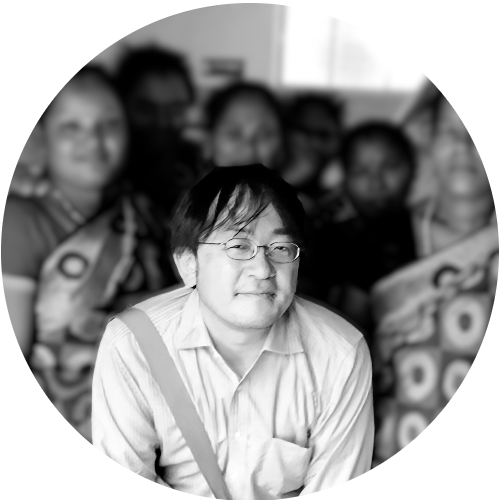 OMACHI
I'm Kayo. I studied social work at university and public health at graduate school. Mainly I used to work in Africa in various fields setting. I love working in international development where we can build a broad network with incredible people in the world.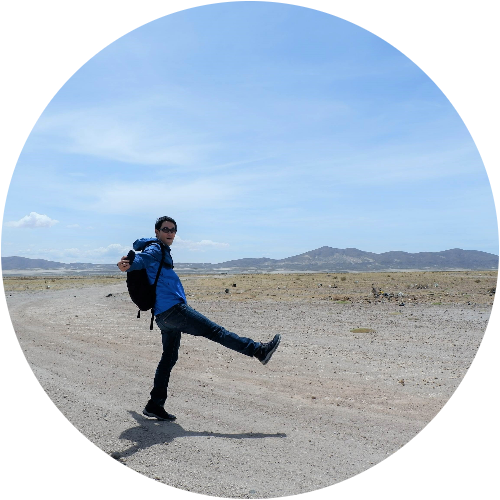 TOGASHI
Hello, I am Togashi. I was born and raised in Japan, but I used to live in South Korea, Kenya, the Philippines, Costa Rica and Eritrea, and currently live in Uganda. My academic background is International Law and I have over 10 years experience in the international humanitarian/development field, particularly in the field of peacebuilding and refugee/host communities support. I love traveling. No travel, No life.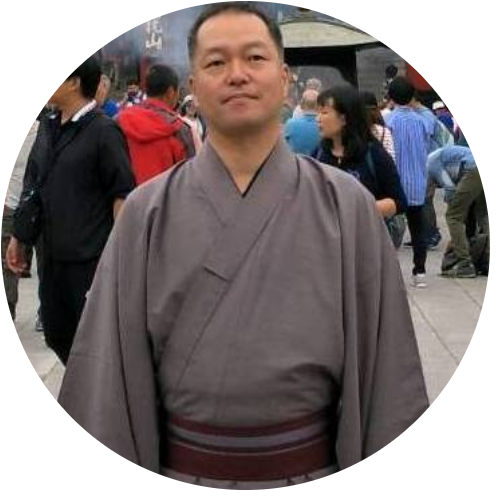 TANAKA
My name is Yusuke. My interests are in ICT for development (ICT4D). I majored in reinforcement learning and neural networks in graduate school, so I secretly feel that I am ahead of the curve by 15 years. Since I was in charge of data management for HIV/AIDS countermeasures in the Japan Overseas Cooperation Volunteers, I have been involved in health-sector M&E and ICT, and recently I am engaged in the field of public administration.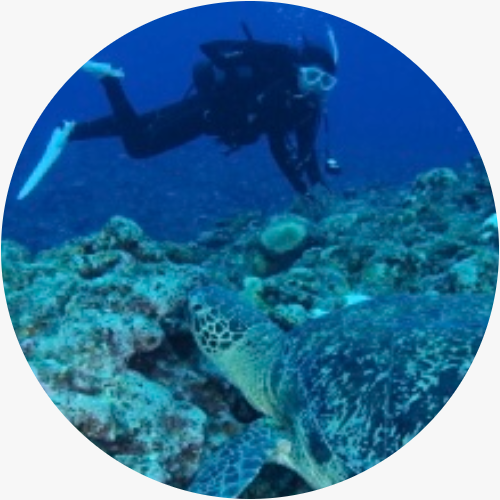 ONO
I am ONO from the General Affairs and Accounting Department. I have experience working in entertainment,welfare,agriculture,etc. But my speciality is disability welfare.
I LOVE nature activities such as mountains,oceans,rivers,and waterfalls and I LOVE traveling .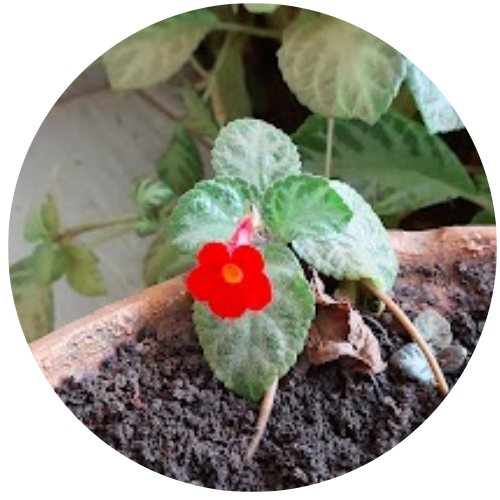 SAITO
Hello!I'm Tomoko. I have spent many years in Africa as a volunteer, NGO staff, expert and consultant. I like Africa and to work with people in the community. I would be happy when I have interaction with people in different cultural settings. Now I am working for the Project for Quality of Care for Maternal and New-born Health with Focus on 5S-KAIZEN-TQM in Ghana.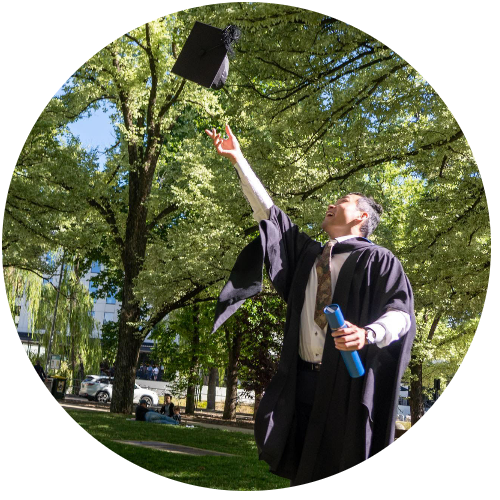 Sotaro Yamamoto
Hi, I am Sotaro Yamamoto, a new employee who joined the PSD in 2023. I majored in the Master of Applied Anthropology and Development at Australian National University. I am also one of those who are obsessed with the complicated phenomena and problems of international development. I am working and learning hard to become a full-fledged development practitioner. My hobbies and interests are diverse and varied from time to time.

| | |
| --- | --- |
| Company Name | PSD Inc.(Partners for Sustainable Development) |
| Founding | April 1,2016 |
| Capital | JPY 10,000,000(As of April 2017) |
| CEO | CEO Satoru Watanabe |
| Location |  85ー7,Umedaーcho,Moriyama-shi,Shiga 524-0037,Japan |
| Campany rules | Download (only Japanese) |